Class of 2020 Commencement Update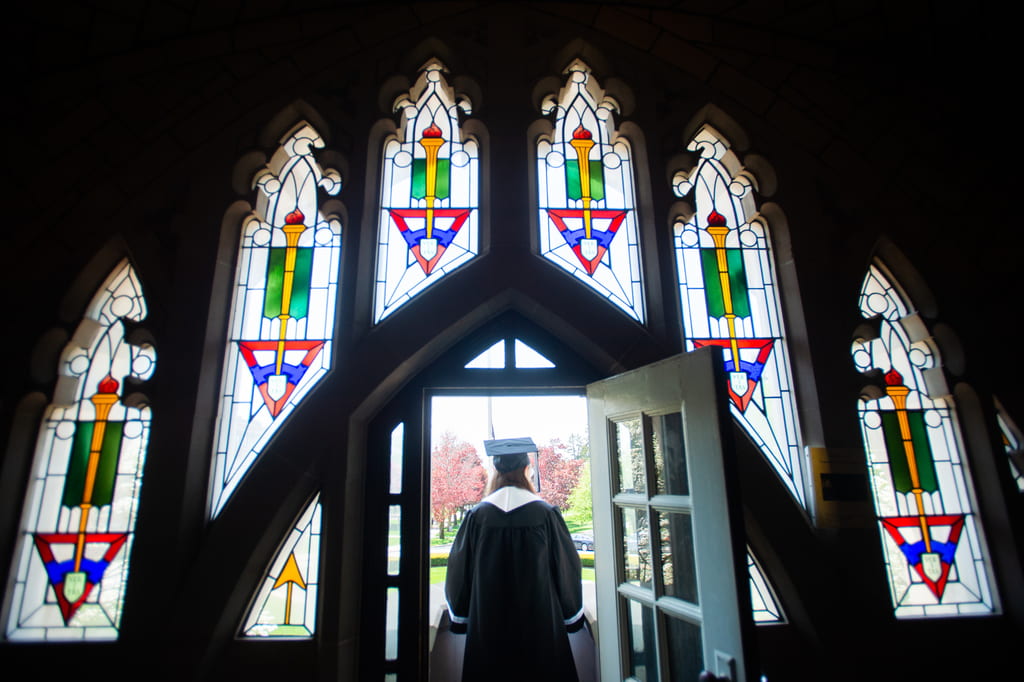 Dear Members of the Class of 2020:
We are sorry to inform you that Providence College has determined that it will not be possible to hold an in-person Class of 2020 commencement ceremony, as we had hoped, on Oct. 31. We recognize the disappointment this decision brings with it — and we share in it — but we hope that you agree that this is prudent. The size of indoor gatherings in Rhode Island is currently limited to 125 people, and it is not possible to predict when that limit might be raised. The state also currently requires visitors from states with positive COVID-19 test rates higher than 5% to self-quarantine for 14 days, another factor that we believe makes continued planning for a large, in-person event, with hundreds of visitors from near and far, impractical for the foreseeable future.
The College remains committed to celebrating the Class of 2020 and its achievements, but it is clear that it will not be possible until sometime in 2021. Our inability to safely gather as one community makes the beautiful celebration we all want for the Class of 2020 impossible for now, but it will happen when it is safe — and it will be unforgettable.
Because of variables that remain outside our control, we cannot currently provide a new date, but we promise to share that information in plenty of time for families to make plans. Updates will be posted on the Commencement website when we are able to execute a safe plan. Please continue to check the website and be looking out — in early 2021 — for a follow-up email from us.
In the meantime, we are pleased to let you know that we are preparing to send your diplomas and honor cords (as applicable) to your homes. To help ensure that we get those items to the correct place, please make sure to share your current mailing address by Friday, July 31.
We will continue to prioritize the health and safety of the Friar family — guided by the advice of federal, state, and municipal authorities — as we make decisions about these and other events.
Should you have any questions please email colevent@providence.edu.
Thank you for your understanding and continued patience.
The Office of College Events
update your address