Commencement: Sunday, May 17, 2020
For a full listing of important dates and FAQs, please read the Student and Parent Guides attached on this site.
Caps and Gowns:
Student academic attire ordering for students will begin on December 1, 2019 – February 28, 2020. Order your Cap and Gown here!
Cap and Gown Day is April 1, 2020 in '64 Hall from 10a.m.-5 p.m. All Seniors must attend to pick up their Commencement tickets and attire.
GradImages Pictures:
Professional photography will be provided by GradImages. If you have any questions or concerns about your pictures, please contact the Customer Service Department at (800) 261-2576, online at www.gradimages.com, or email giservice@gradimages.net. GradImages has a large team of customer care representatives ready to help graduates and family members with anything they may need.
Guidebook App:
Stay up to date on all Commencement happenings on our College Events App!
Search for "Providence College Events" in your phone's app store and keep the whole weekend in the palm of your hand! Click here to learn more.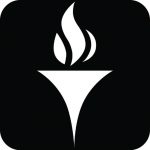 Accommodations:
Hotel rates and blocks are available for May 2020! Please check our "Accommodations" page to book your room today.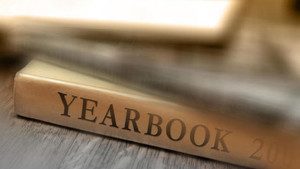 Yearbooks:
All students and/or parents desiring a yearbook need to order and purchase them. Graduating seniors this year will not receive a free copy after graduation. That policy ended with the 2017 Centennial class. This new policy will be followed in subsequent years unless again changed.
To book your yearbook portrait: https://photoappointment.com/clients/match/pc
Commencement 2019: