Commencement: Sunday, May 20, 2018
Updates
Bus Transportation:
Students: If you would like to take a bus to the Dunkin Donuts Center on Sunday, May 20th, please sign up here. Buses depart from behind Ray Hall at 8:45 a.m. and will return back to campus at 1:30 p.m.
Guidebook App:
Stay up to date on all Commencement happenings on our College Events App!
Seach for "Providence College Events" in your phone's app store and keep the whole weekend in the palm of your hand! Click here to learn more.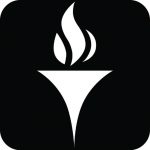 Accommodations:
Hotel rates and blocks are available for May 2018!  Please check our "Accommodations" page to book your room today.
Yearbooks:
All students and/or parents desiring a yearbook need to order and purchase them. Graduating seniors this year will not receive a free copy after graduation. That policy ended with the 2017 Centennial class. This new policy will be followed in subsequent years unless again changed.
Members of the 2018 graduating class receive a graduation discount and can order and purchase a book for $20.
The price of the 2018 VERITAS yearbook is $60 for undergraduates.
Yearbooks can be ordered at YBPay.com, https://ybpay.lifetouch.com/Order/SelectJob
Members of the 2018 Senior class only, should use code #12801818 when ordering.Members of the underclass years '19,'20,'21 should use code #12707518  when ordering.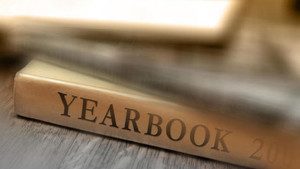 Caps and Gowns:
Academic Attire ordering for students will begin on February 1, 2018 – March 16, 2018. Please note these new dates for ordering.
Order your Cap and Gown here!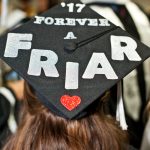 Below is information from Commencement 2017.
Dr. Roy Peter Clark '70 to present address at PC's commencement
Dr. Roy Peter Clark '70, an author or editor of 18 books who has taught writing to writers for nearly 40 years as senior scholar at The Poynter Institute for Media Studies, will present the Commencement Address at Providence College's Ninety-Ninth Commencement Exercises on Sunday, May 21, 2017. The ceremony, which also will highlight the College's centennial, will begin at 11 a.m. at the Dunkin' Donuts Center in Providence.
Clark is one of six honorary degree recipients. The others are Barnaby Evans, creator of WaterFire Providence, an award-winning art installation that draws more than 1 million visitors a year; Elizabeth E. Flynn '82, a former PC trustee with 30 years of senior-level business experience in banking, insurance, and risk management; Rabbi Wayne M. Franklin, senior rabbi at Temple Emanu-El in Providence and a national figure in interfaith dialogue; Dr. Richard J. Grace '62, professor emeritus of history, who has taught at Providence College for more than 50 years; and Navyn Salem, the founder and CEO of Edesia, a Rhode Island-based company that is helping to treat malnutrition in the developing world.
Read more.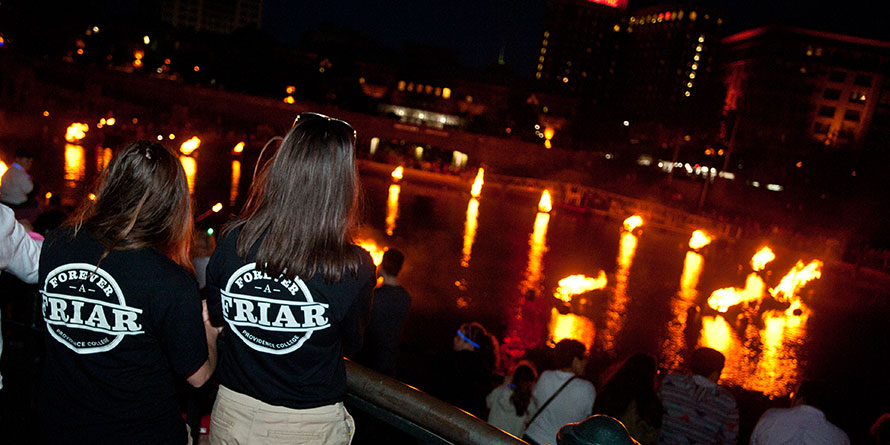 Don't miss the Class of 2017 Reception and Waterfire on Friday, May 19.
More information: Centennial Waterfire
Waterfire Map