Commencement 2020
Commencement, originally scheduled for Sunday, May 17, 2020, will be postponed. The health and safety of the Friar family is the College's top priority.
Learn More
Class Rings
Balfour class of 2020 ring ordering: www.balfour.com/providence
Balfour Contact information:
Phone Number: 1-800-966.8636 (Ask for Martha Noriega)
E-Mail Address: Todd.Incantalupo@balfour.com or Martha.Noriega@balfour.com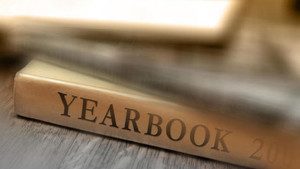 Yearbooks
All students and/or parents desiring a yearbook need to order and purchase them. Graduating seniors this year will not receive a free copy after graduation. That policy ended with the 2017 Centennial class. This new policy will be followed in subsequent years unless again changed.
To book your yearbook portrait: https://photoappointment.com/clients/match/pc
Commencement 2019