Class of 2020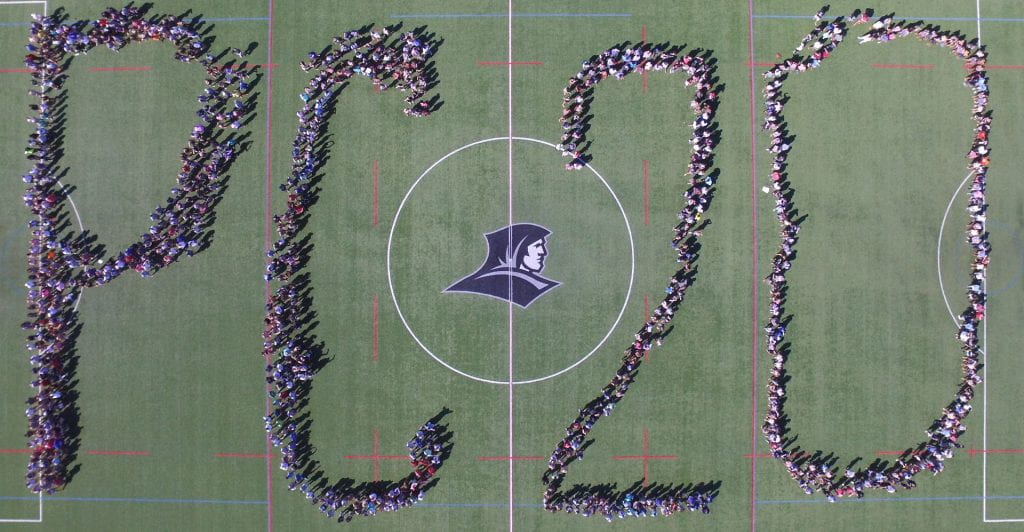 102nd Commencement Exercises for the Class of 2020
We were excited to celebrate the Class of 2020 and their achievements during Providence College Homecoming Weekend.
GradImages from Commencement
Photo proofs have already been sent. Each graduate for whom we had an email and/or mailing address should have received a copy of his/her proofs.
However, we need your help! There were some participants for whom we do not have a valid address. If you did not receive proofs, we may have had an invalid email address for you. Please contact Grad Images directly, information is below. You can provide updated contact info for Providence College events here.
Information for graduates: Grad Images Customer Service Department at (800) 261-2576, online at www.gradimages.com, or email ecc.giservice@gradimages.net. They have a large team of customer care representatives ready to help graduates and family members with anything they may need.
Highlights from Homecoming Weekend, including Commencement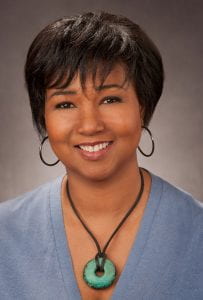 Celebrating the Class of 2020
Members of the Class of 2020
Has your information changed?
A lot can happen in a year. Update your information to ensure you stay connected to Providence College for many years to come.
A message from Father Sicard on June 15, 2021
Dear Members of the Class of 2020,
In January of this year, we surveyed your class for your preferences on returning to Providence for a commencement celebration. The findings from that survey led us to announce plans for a social event during Homecoming 2021.
We have been in regular communication with class representatives and Class of 2020 families. As COVID-19 restrictions lift, allowing larger gatherings, we understand that your preferences for our October celebration may have changed. With that in mind, we would like to announce that Providence College will hold on-campus commencement exercises for the undergraduates, and those who received graduate and School of Continuing Education degrees, at 11 a.m. on Sunday, October 3. Two guests will be permitted for each graduate. In addition, there will be opportunities to connect socially throughout Homecoming Weekend.
We have not stopped thinking about your class and how we can best honor your achievements. In the coming weeks, we will share additional information about plans for your long-awaited recognition and celebration.
Sincerely,
Rev. Kenneth R. Sicard, O.P. '78, '82G
College President